Openfort supports Avalanche and unveils support for Subnets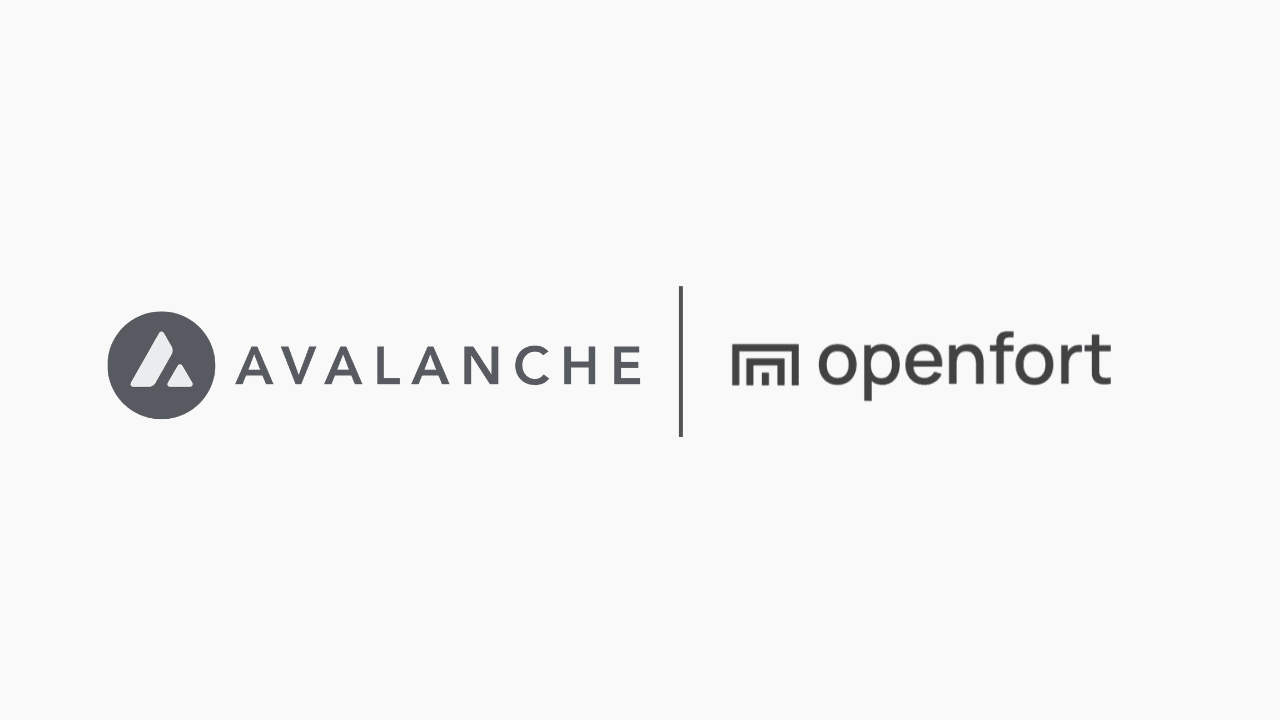 Collaborating with Avalanche, Openfort is set to bolster smart wallet support on the C-Chain and promote Subnet compatibility.
This strategic alliance signifies a transformative step forward for game developers and studios aspiring to harness the potential of smart wallets while maintaining enduring connections with their gaming community.
Openfort's experience working with Beam subnet and the avant-garde technology liberates players to relish blockchain-based games without being hindered by the technical intricacies of the blockchain. Concerns associated with network gas tokens, seed phrases, and the disruption of player experiences due to transaction prompts are a thing of the past.
By capitalizing on the Avalanche blockchain and the scalable prowess of Subnets, Openfort can provide a comprehensive account abstraction solution. This empowers game developers with the ability to tailor the gaming experience they envisage.
With this, both Web3 native game studios and traditional Web2 studios can now deliver a standardized player experience to a diverse player base. They can benefit from the scalability, customization, and rapid go-to-market capabilities that this synergistic amalgamation of technologies offers.
"Openfort is thrilled to partner with Avalanche, a blockchain teeming with immense potential for the gaming industry. The integration of their advanced subnet technology and wallet abstraction tooling provides an empowering ecosystem for game developers to flourish." Joan Alavedra, Co-Founder of Openfort.
"We are excited to welcome Openfort into the Avalanche ecosystem. We've been investing in gaming in a big way and look forward to seeing their products out in the wild with hyped partners like Merit Circle." Ed Chang, Head of Gaming at Avalabs.
Feel free to reach us out if you're building a gem in your own subnet or have more questions/ideas/queries, join our Developer Discord and let us know there. Furthermore, you can follow us on Twitter for our updates as we keep shipping.