Openfort Raises $3M Seed Round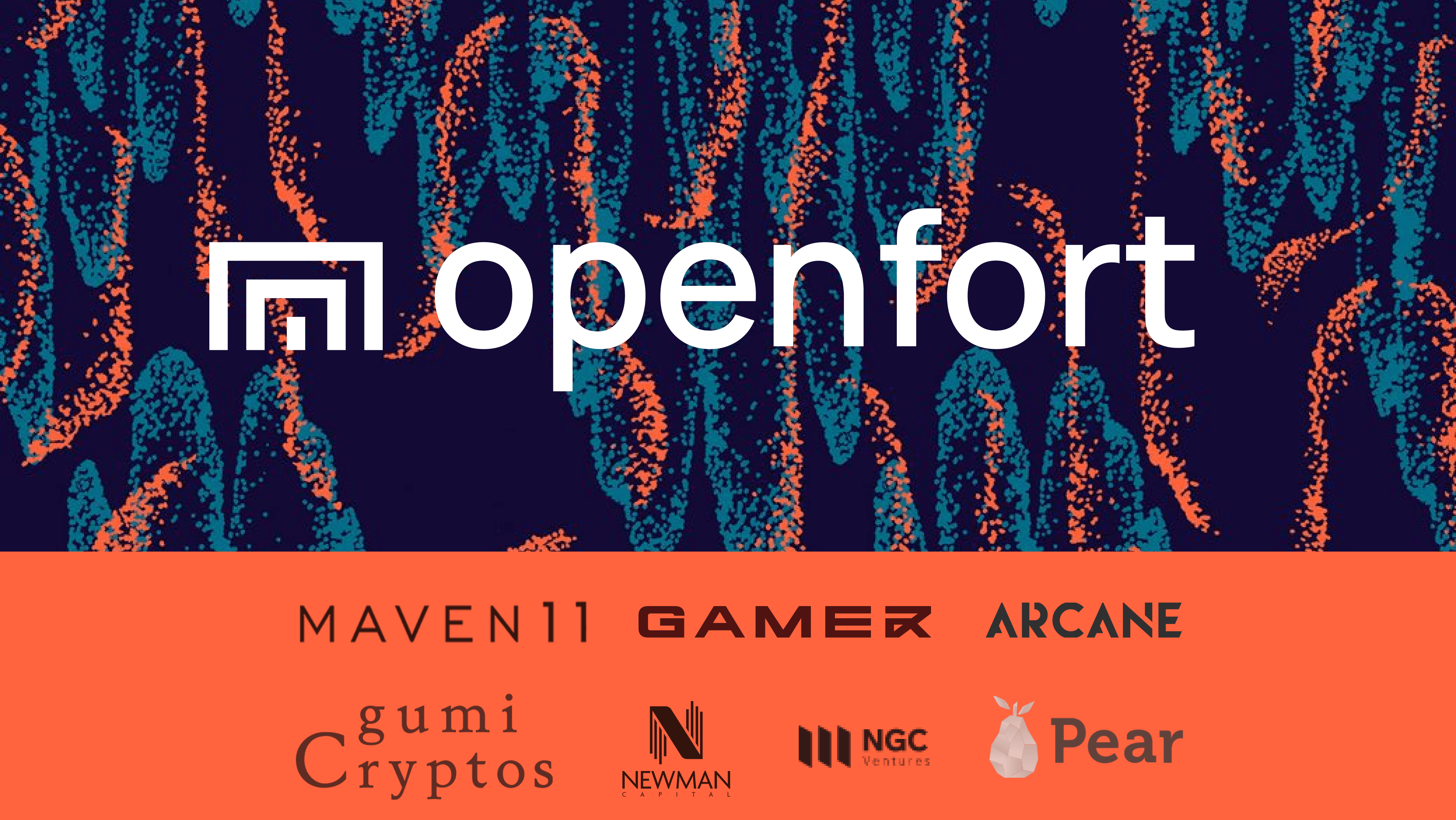 We are thrilled to announce the seed funding round for Openfort, a platform that streamlines crypto account management and empowers programmatic transactions through robust API endpoints. Our platform helps game developers to effortlessly connect their players to the full spectrum of web3 opportunities.
We are grateful for the support from our esteemed investors, including gCC, M11, PearVC, Game7, Newman Capital, Arcane, NGC, Alex Masmej, Cristian Manea and many others.
Read the coverage at: VentureBeat and Decrypt.
About Openfort
Crypto developers often encounter difficulties when introducing new-to-crypto users to the ecosystem. They are confronted with two less-than-ideal options: a simplified wallet onboarding process that confines users to particular apps, or a traditional wallet onboarding approach that offers minimal guidance and results in a substantial user drop-off.
The ultimate goal is not just to onboard billions of people into crypto but to create billions of wallets that foster user engagement and facilitate on-chain actions, transforming casual visitors into active users. This drives utility for the first billion transactions from unique users.
Introducing Openfort: Gaming Wallet-as-a-service
Openfort's set of SDKs and APIs enables companies and game studios to create and manage fully customizable onchain accounts. End-users and players can enjoy games and gamified applications without being familiar with the concept of wallets, through two groundbreaking innovations: Abstracted Infrastructure Layer and Programmable Transactions.
Abstracted Infrastructure Layer
Account Abstraction (AA) enables onboarding and user flows on par and superior on the long term with that of web2. This approach grants developers the flexibility and control they need to create unique and personalized gaming experiences: custom access control to players' accounts, gas sponsorship, batching transactions and even privacy features.
Programmable Transactions
Openfort extends the scope of on-chain transactions with smart accounts, leveraging session keys to safeguard accounts and ensure keys only authorize intended transactions.
Session Keys facilitate secure and straightforward programmatic transactions, offering additional features such as permissioning, autonomous signature, and fraud prevention, all while maintaining a non-custodial design and developer flexibility.
Where We Are Today
We are working towards a future where developers can create games that interact with user assets seamlessly and on the user's terms without compromising interoperability. There will be no need to develop a separate mobile wallet or desktop client to enjoy the benefits of closed-loop experiences.
Openfort's SDKs & APIs have entered an open beta phase, addressing developers' needs for embedded accounts and programmable transaction experience. Check our documentation to give it a try or DM us to have a chat.