Announcing the Openfort and Web3Auth Partnership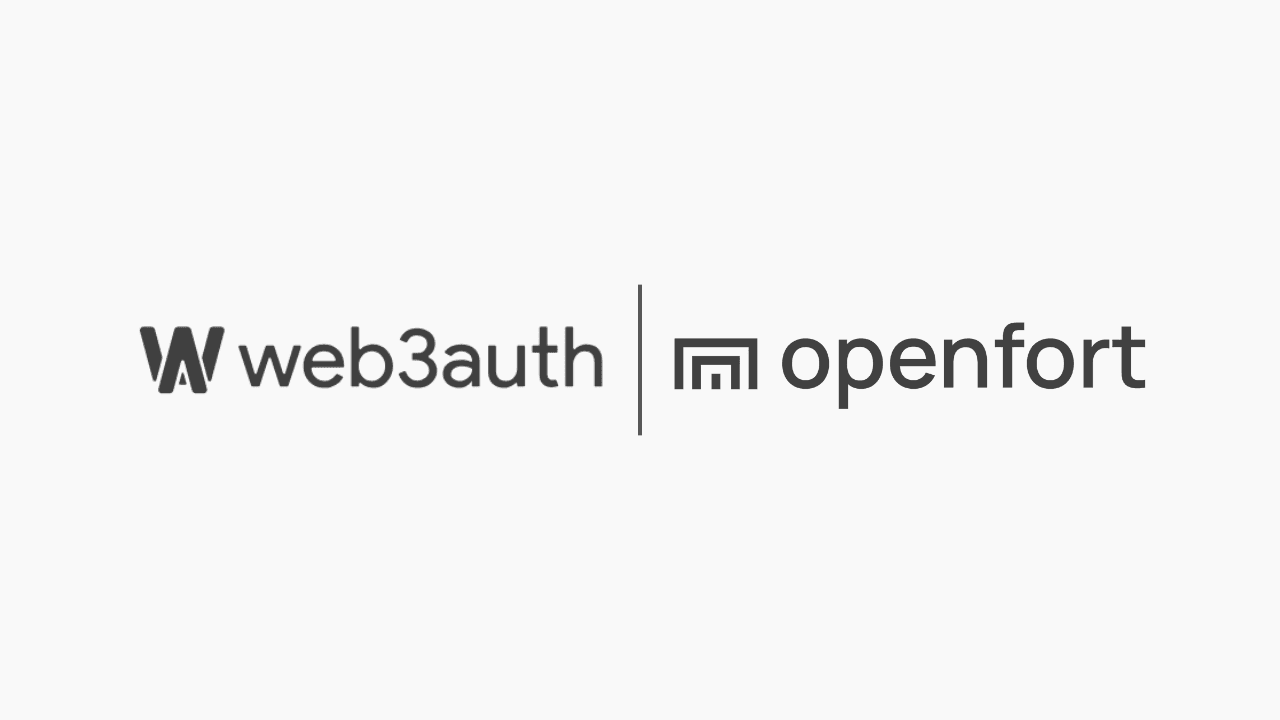 The partnership between Openfort, an AA wallet for gaming, and Web3Auth, an MPC provider, marks a significant step forward in the practical application of these technologies. This collaboration aims to provide developers with a robust and flexible framework for integrating AA and MPC into their games.
By leveraging the strengths of both technologies, developers can create more secure, user-friendly gaming experiences that fully harness the potential of blockchain technology.
The Openfort + Web3Auth integration is live! Head to our sample repository to start building today.
Learn more about the benefits of AA+MPC in our post.
If you have more questions/ideas/queries, join our Developer Discord and let us know there. Furthermore, you can follow us on Twitter for our updates as we keep shipping.