Openfort adds Arbitrum One and Nova and announce support for Orbit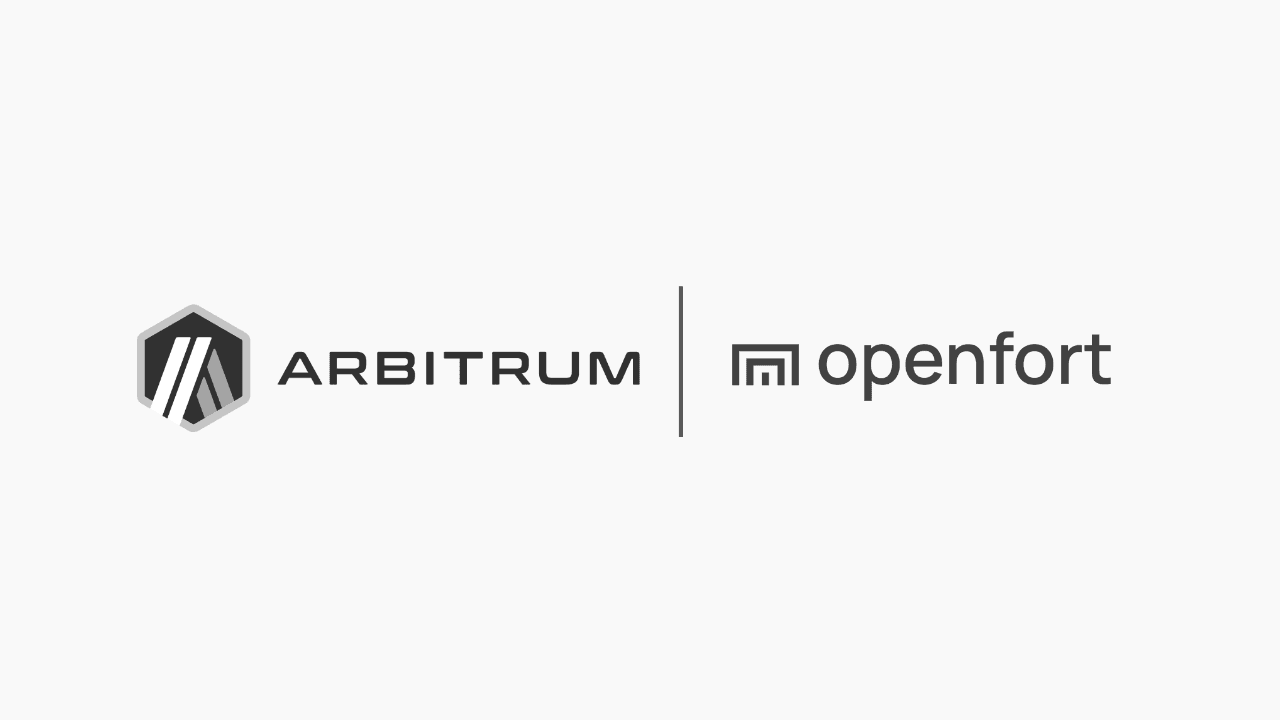 Openfort has integrated Arbitrum One and Nova and has extended support for Orbit. This integration is set to enhance the gaming industry by tapping into the unique features of Arbitrum's distinct platforms, bringing diverse benefits to game developers and players alike.
Arbitrum's three platforms, Nova, One, and Orbit, offer an array of advantages for gaming and decentralized applications.
Arbitrum Nova is suited for gaming, metaverse, and socialfi projects, enabling instant confirmation and less than 0.01 USD transactions with minimal trust assumptions, courtesy of the AnyTrust model that posts data offchain using a Data Availability Committee (DAC).
Arbitrum One, being fully EVM compatible and built on Optimistic Rollup technology, is apt for "GameFi" use cases.
Arbitrum Orbit stands out with its customization features and future upgradeability, making it an adaptable choice for high-demand games.
With the integration of Arbitrum One and Nova, and the support for Orbit, Openfort enhances the gaming environment. Game developers have more resources at their fingertips to craft engaging and cost-effective gaming experiences, and players can anticipate smoother gameplay with reduced transactional challenges.
Joan Alavedra, Co-Founder of Openfort, shared his thoughts: "Integrating Arbitrum's diverse platforms with account abstraction technology from Openfort significantly uplifts the gaming ecosystem. We are making it more accessible, scalable, and enjoyable for the gaming community."
Jack Fitzpatrick of the Gaming Partnerships team at Offchain Labs shared the following: "Account Abstraction serves to address many of the pain points associated with onchain UX today. Solutions like Openfort allow developers to take advantage of features like sponsored gas, auto-signing transactions, and even social login with account recovery options. It's a major upgrade for the end user and an important step in the road to mass adoption. We're excited that Arbitrum gaming teams have access to a reliable solution across the entire Arbitrum stack in Openfort."
Openfort invites all game developers and enthusiasts to explore the benefits of this integration and to join the ongoing conversation on their Developer Discord. Stay updated with the latest developments by following Openfort on Twitter as they continue to innovate in the blockchain gaming sphere.