Openfort adds BNB Smart Chain and announce support for opBNB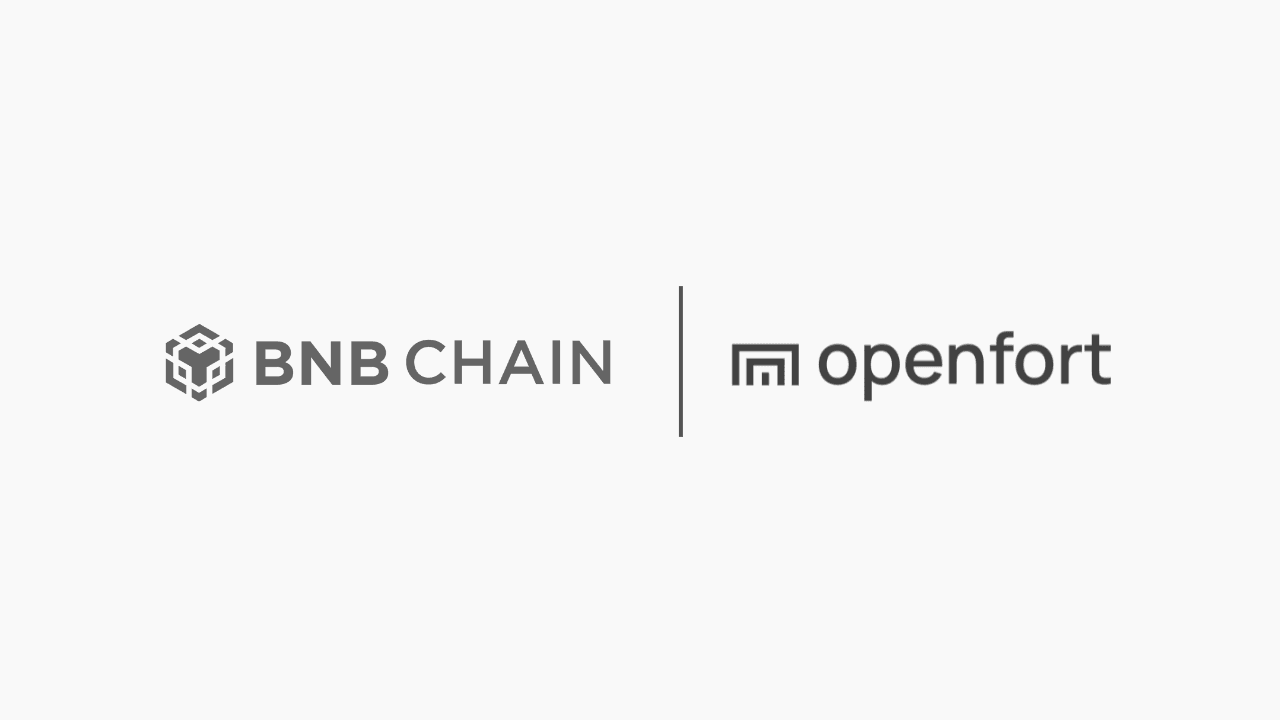 In collaboration with BNB Smart Chain (BSC), Openfort is excited to enhance smart wallet support and introduce the support for BSC and the future integration with opBNB. This integration represents a pivotal progression for entities seeking to leverage the capabilities of BSC while fostering lasting relationships within their user communities.
Harnessing the BSC and the newest opBNB, Openfort will offer a holistic solution for user account abstraction, enabling entities to craft their envisioned user experiences.
Both pioneers in the decentralized space and traditional platforms can benefit from the adaptability, customization, and quick integration that this union of technologies presents.
"Openfort is enthusiastic about joining hands with BSC, a blockchain filled with significant prospects for various industries. The forthcoming opBNB will provide a robust environment for game developers and visionary ideas," states Joan Alavedra, co-founder of Openfort.
BINANCE QUOTE
For inquiries, collaborations, or to join our discussions, connect with us on [Discord]https://discord.com/invite/t7x7hwkJF4). Stay updated with our progress by following us on Twitter.