Openfort adds BASE to help games benefit from Account Abstraction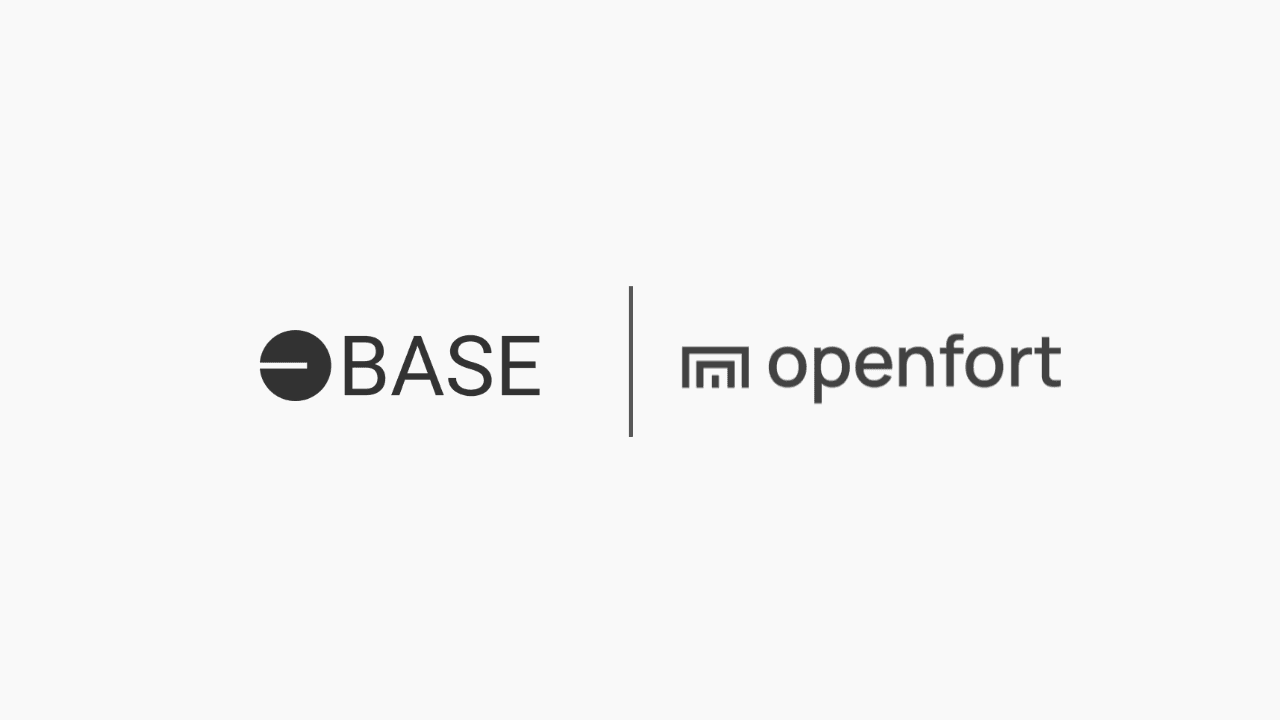 We are thrilled to announce Openfort's integration with BASE, Coinbase's Ethereum Layer 2 chain. This collaboration is pivotal for developers and game studios seeking to harness blockchain technology's capabilities without the usual complexities.
Technical Benefits of BASE and OPStack
BASE, incubated by Coinbase and built on the OP Stack, is an Ethereum L2 chain designed to be developer-friendly and low-cost. It enables the deployment of secure, reliable applications on a scalable solution with low transaction fees.
This chain, as part of the Optimism Superchain, aims to bring Coinbase's vast user base into the on-chain world. The choice of using Optimism's open-source blueprint for BASE underlines Coinbase's commitment to interoperability and scalability within the blockchain ecosystem.
Account Abstraction: Simplifying User Interactions
The integration employs account abstraction to streamline user interactions with the blockchain. This innovation separates the technical blockchain details from applications, allowing users to engage with games without managing private keys or worrying about gas fees. This user-friendly approach is crucial for attracting a broader audience and reducing entry barriers for casual gamers.
As an example, Openfort asisted the Exhale Studios to build 'Snake on Base' during the Onchain summer. This project exemplifies our commitment to supporting developers and studios in creating engaging blockchain-based games, showcasing the practical applications of our integration with BASE.
Looking Forward
This partnership represents a significant step forward in making blockchain technology more accessible and practical for game development. It's not just about technological advancement; it's about empowering developers and studios to innovate and expand their offerings in the gaming market.
For inquiries, collaborations, or to join our discussions, connect with us on [Discord]https://discord.com/invite/t7x7hwkJF4). Stay updated with our progress by following us on Twitter.