Moonlit Games and Openfort: A Unique take on Rogue-lite Gameplay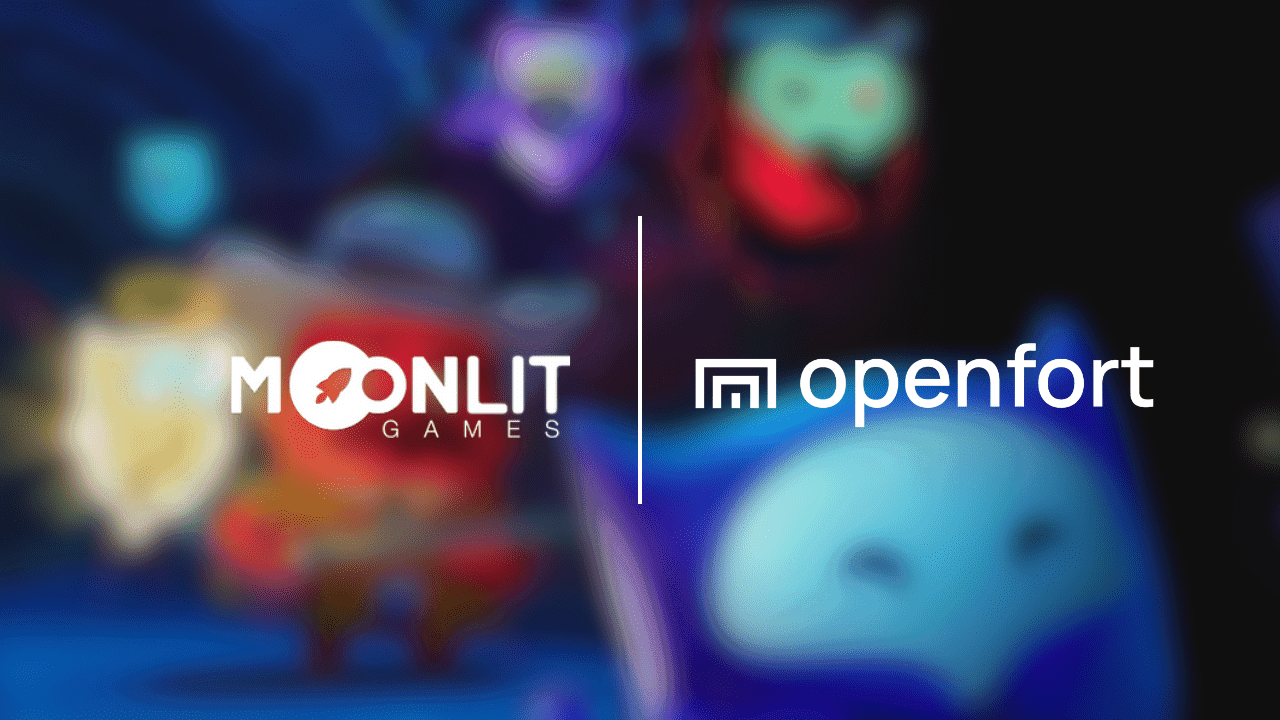 Openfort is thrilled to announce a groundbreaking partnership with Moonlit Games, the creators of the much-anticipated rogue-lite game "Rogue Nation." This collaboration marks a significant step in gaming innovation, integrating Openfort's mobile-first blockchain technology with Moonlit Games' creative prowess.
About "Rogue Nation" (Moonlit Games)
"Rogue Nation" redefines the rogue-lite genre with its fast-paced action and deep progression systems. Players will immerse themselves in a world of strategic battles and captivating storylines. The game boasts diverse characters, each with unique strengths and weaknesses, intricate customization options, and engaging companions in the form of pet allies.
Play Rogue Nation by downloading the game from Google Play Store.
Through this collaboration, Openfort's solution will enhance the player's experience. By helping integrate with We are dedicated to ensuring a seamless integration that allows players to enjoy a frictionless onboarding, enhancing gameplay without disruptive wallet pop-ups or gas payments.
Openfort and Moonlit Games: A Powerful Partnership
"The partnership with Openfort is pivotal for us at Moonlit Games, signifying more than just a technological leap. It represents our commitment to crafting a gaming future centered around the player experience, blending advanced blockchain solutions with compelling gameplay. Our shared vision is to create games where players are deeply engaged, not just as participants but as active contributors to the gaming world." says Patrick, co-founder of Moonlit Games.
Joan, co-founder of Openfort, shares his excitement about this partnership: "Collaborating with Moonlit Games is an opportunity to push the boundaries of what's possible in gaming. 'Rogue Nation' is a game that promises to captivate players, and with Openfort's technology, we're set to deliver an unparalleled gaming experience. The synergy between our technical expertise and Moonlit's creative vision is a formula for something truly spectacular."
The Future of Gaming
This partnership between Openfort and Moonlit Games is a testament to our commitment to enhancing the gaming experience through useful technology. We are excited to see the positive impact this will have on the "Rogue Nation" community and look forward to exploring future possibilities within this dynamic collaboration.
For inquiries, collaborations, or to join our discussions, connect with us on Discord. Stay updated with our progress by following us on Twitter.