Embracing Openness: Openfort's Philosophy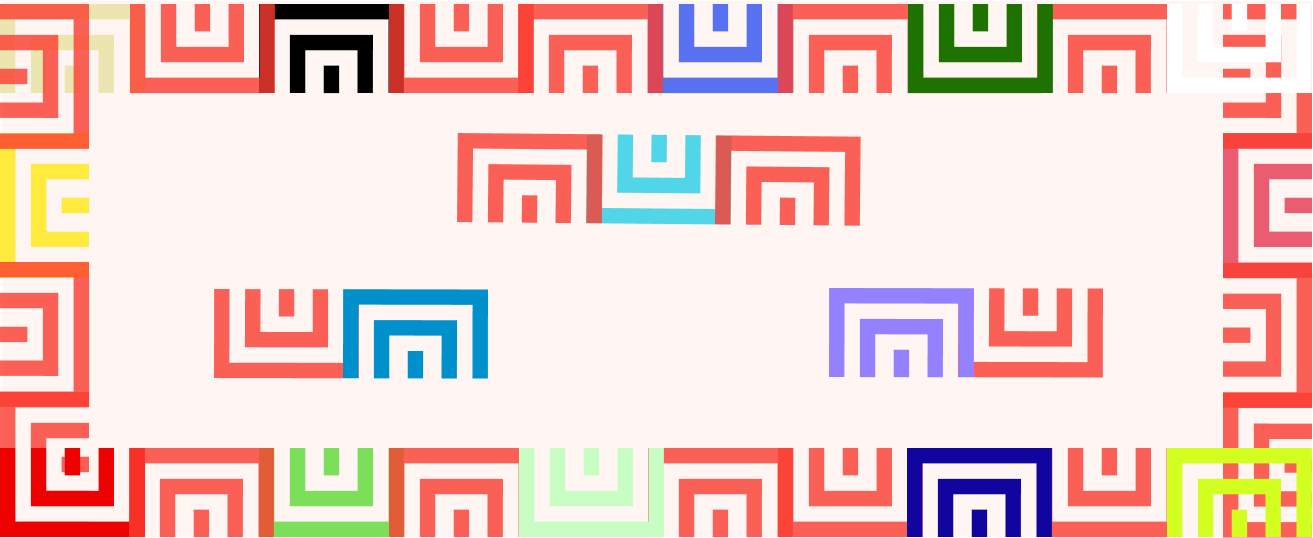 "Increase the number of successful blockchain powered games in the world"
We do this by helping developers be better at their gaming projects.
TL;DR
Openfort's philosophy centers on providing frictionless experiences for users and developers, promoting open and free solutions without lock-in, and nurturing a community-driven approach. Openfort offers the flexibility to self-host or opt for a pro version, aligning with open-source principles.
First Principle: Enhancing the user and developer experience
Openfort's philosophy is to pursue seamless experiences for users and developers. Openfort provides easy-to-use tools and APIs, enabling developers to focus on crafting engaging applications without managing complex infrastructure. Users should be able to interact with applications effortlessly, irrespective of the technology involved.
We aim to remove obstacles for developers by providing standardized APIs and SDKs. These tasks include blockchain interactions, wallet management, and transactions. This approach empowers developers to concentrate on producing exceptional games and applications, free from concerns about underlying systems.
Second Principle: Promoting Open Solutions and Avoiding Lock-In
Embracing an open, free, and iterative approach is at the core of Openfort's philosophy. Openfort supports self-hosting and pro versions to cater to user preferences and requirements. This approach motivates users to take ownership of their projects and adapt the codebase as needed. This environment enables developers to experiment, learn, and grow without constraints.
Third Principle: Fostering a Community-Driven Approach
A vibrant developer community is central to Openfort's philosophy. It emphasizes the importance of collaboration, support, and resource-sharing among developers. The platform's goal is to establish a thriving ecosystem where developers can contribute to the platform's growth and improvement. This will shape the project's future based on their needs and feedback.
As part of Openfort's commitment to open source, developers are actively invited to share their knowledge, collaborate on projects, and provide feedback in order to enhance the platform. Its supportive and inclusive environment empowers its users to drive innovation and develop cutting-edge applications.
If you have more questions/ideas/queries, join our Developer Discord and let us know there. Furthermore, you can follow us on Twitter for our updates as we keep shipping.