Announcing Barcelona Game Jam!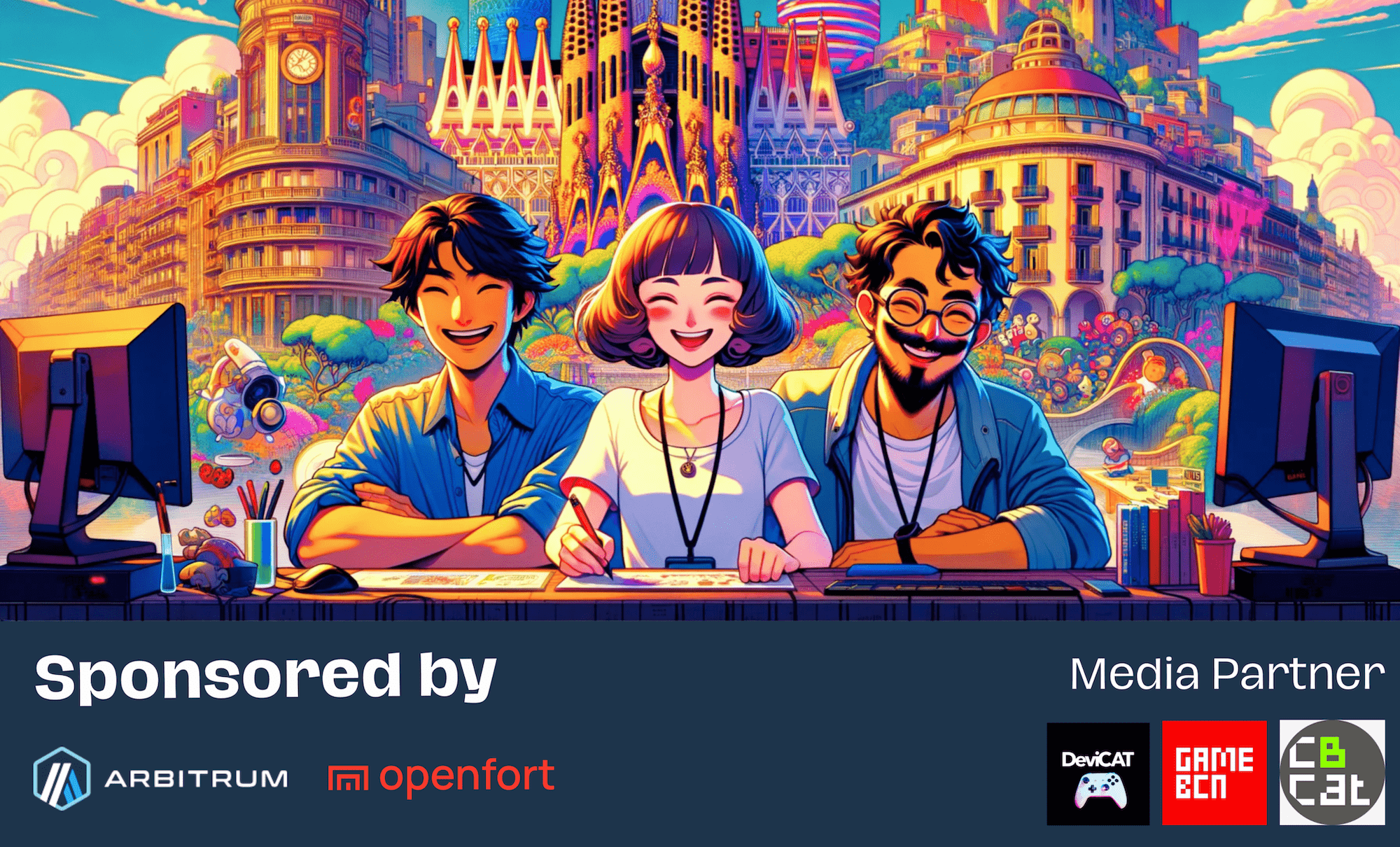 This past weekend, November 25–26, 2023, marked a significant milestone for our team as we hosted the inaugural Barcelona Game Jam at our office. This event was designed to be a melting pot of talent, bringing together developers, designers, and enthusiasts from various sectors to create and showcase games.
The Barcelona Game Jam was driven by a spirit of community and collaboration. It aimed to connect people passionate about game development and web3 applications from around the world.
Participants had the chance to learn, innovate, and share their visions for web3 gaming, see the finalist presentation and a thread wth the winners.
We would like to extend our heartfelt gratitude to Arbitrum for their invaluable support and sponsorship, which greatly contributed to the success of this gaming jam.
Project Finalist
First Prize
Project name: 🌌🍀 Lucky Galaxy
Lucky Galaxy is at the forefront of online crypto casinos, leveraging Openfort technology for enhanced transparency in user balances.
Team members: Guillem Raja Xuclà, Carlos Serra Diaz
Second Prize
Project name: 🧱🧚 Block Fantasy
An Idle 3D Fantasy Multiplayer Game where victories in battle earn you blockchain currency. Players can trade or swap heroes across the blockchain network.
Team members: John, Juan
Third Prize
Project name: 📚🌌 StudyVerse
An e-learning game that merges online education with blockchain for a unique learning and reward experience. Successful completion of modules yields NFT-stored badges, offering tangible proof of expertise.
Team members: David Castellon, Daniel Ortega, Miquel Suau
Runner up
Project name: 🏎️💨 Turbo Track
A racing game that blends idle gaming ease with racing excitement. Players earn coins to unlock new cars, which are represented as NFTs in their Openfort wallets.
Team members: Roman, Kevin, Arnau
Honorable mention
Project name: 🕳️🔦 Into the Cave
A dark and engaging game reminiscent of the popular "Tomb of the Mask," developed using Unity.
Team members: Tomeu Oliver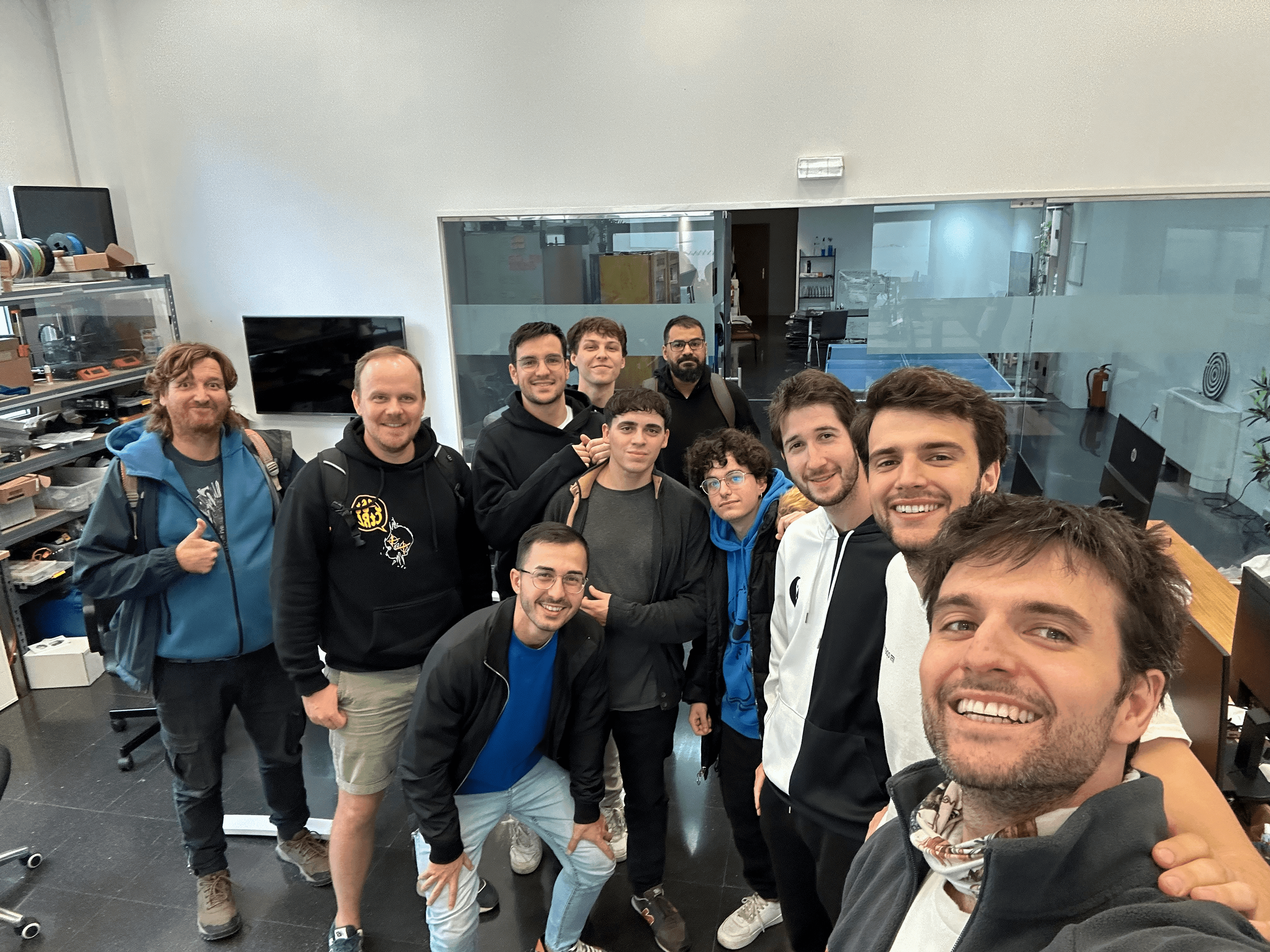 We're missing some people here but it was a blast!